Five Corners Naturopath and Wellness Centre News Room
A collection of ourr latest news room articles for great health advice and learn about upcoming workshops in our convenient Kyneton location.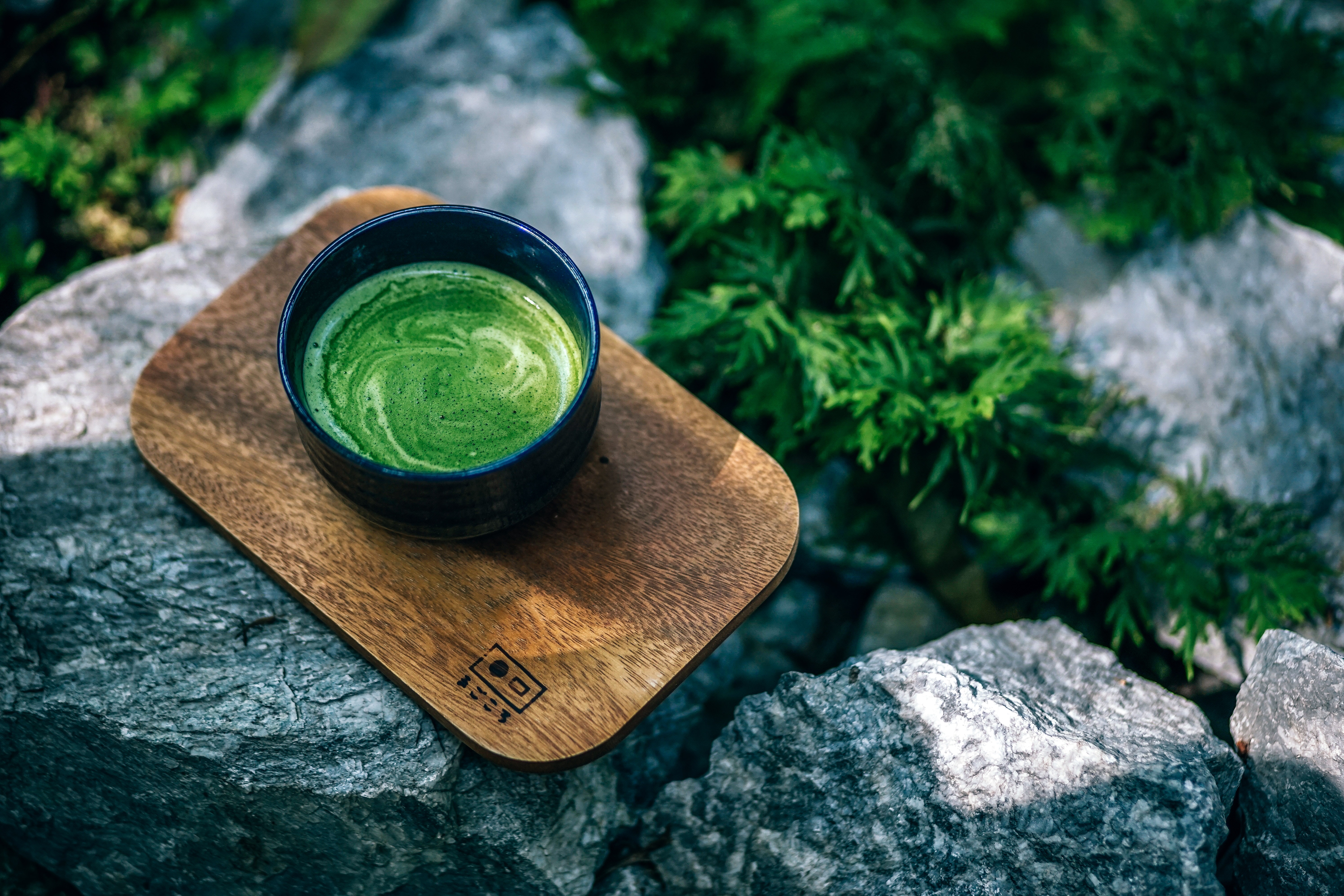 Matcha or green tea lattes have been around for a while in cafe's and restaurants but have you tried making your own at home? I have and it's pretty easy. I love Japanese cuisine and many years ago (before kids and while studying Naturopathy) I visited...
read more