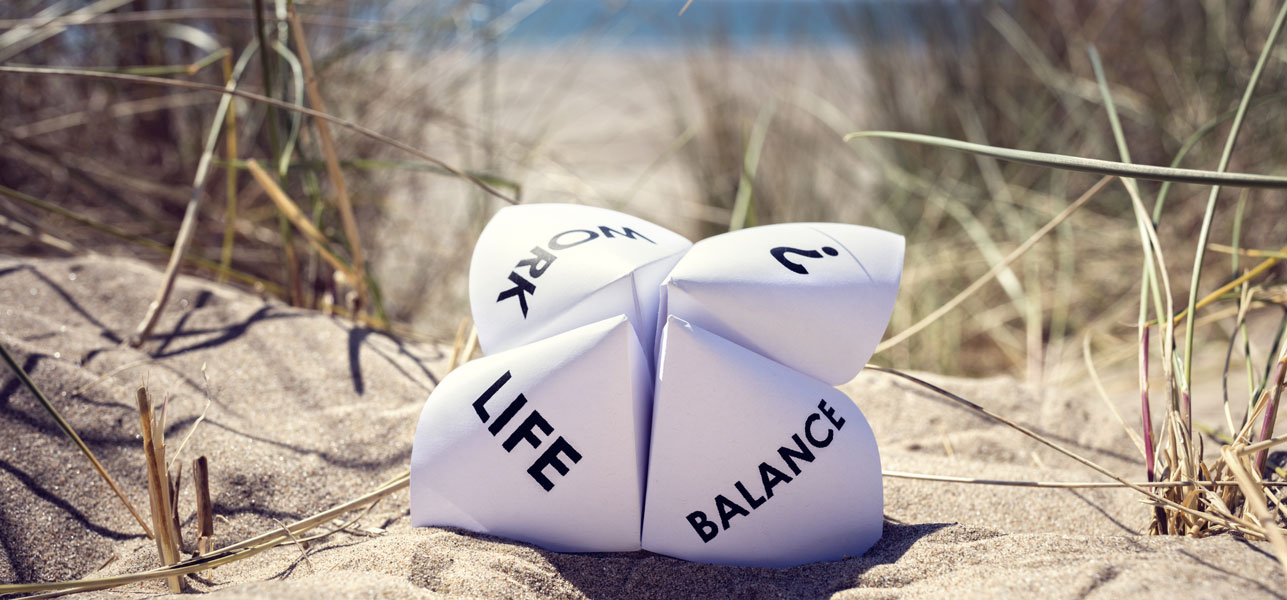 Your First Consultation
What to expect from your first consultation
During your first consultation at the clinic, we will go over your life history with you to begin to get an overall picture of where you are now, including all that has happened in your life that has contributed to your current picture of health. You will also receive the session of health care that you have selected. We will then go over what we did and the changes you can expect to see. We will then schedule you for your second visit.
How long will I be in the clinic?
We kindly request that on your first visit to the clinic that you come along a half hour early to complete our New Client Intake Forms, this reduces your waiting time. For the initial visit, depending on your chosen method of healing, you will be in our clinic for up to 90 minutes.
How many sessions will I need?
Most people notice changes within two to three visits. Some people notice a difference after the first visit. However, some people do take longer, especially if it is a long-standing problem. Our goal is to keep your follow-up visits as minimal as possible. We want to empower you with knowledge and information so that you will have the tools to get healthy and stay healthy.
Cancellations
We do require 24 hours notice for any cancellations. If you do have to cancel with less than 24 hours notice, we will have to charge you for the missed session. If this is a situation beyond your control, the fee may be waived. This is evaluated on a case-by-case basis. To be fair, we will pay you the cost of your session if we cancel your reservation with less than 24 hours notice, for a reason that is beyond our control.
Make an appointment
Make a change in your life, call the clinic on 0422 648 837 or book online today.