Five Corners Naturopath and Wellness Centre in Kyneton
Let us create a health and wellness journey customised for you.
Call Inka on 0422 648 837 or click here to make an appointment and start your wellness journey today.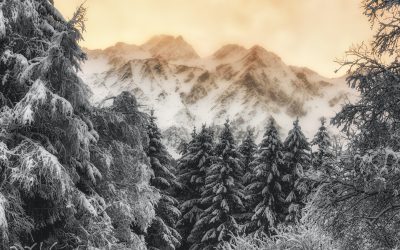 Warming Up for WinterWhether you're comfortable in the cold or wished summer would never end, winter has undeniably returned for another year. As temperatures lower, so too can your immune system's capacity to fight off the bugs that cause colds and flus....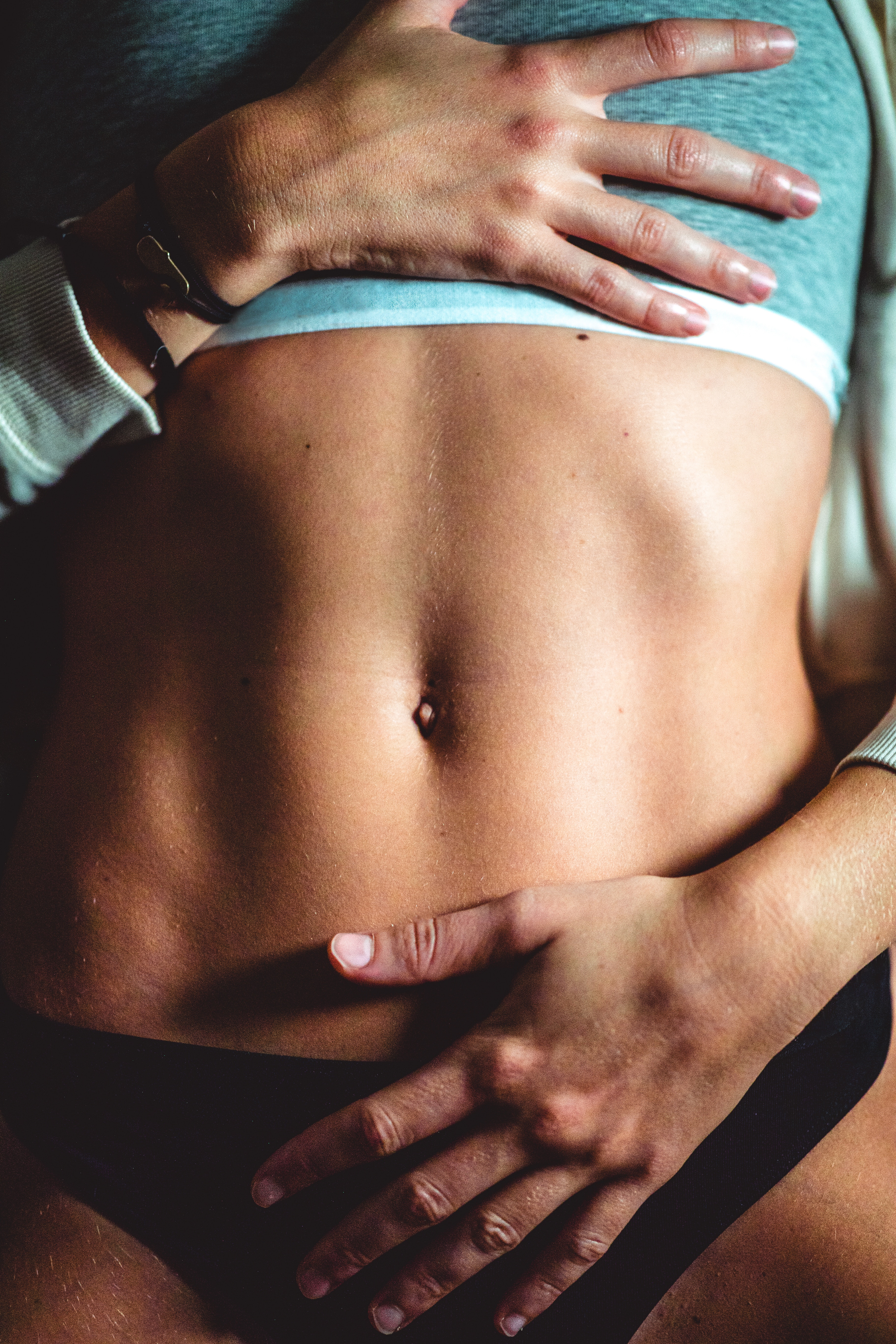 I think I'm safe to say that we have all been bloated at least once in our lives. I'm lucky that it doesn't happen to me very often but when it does I really don't like the feeling. As I get older I find more and more foods cause bloating and one of those...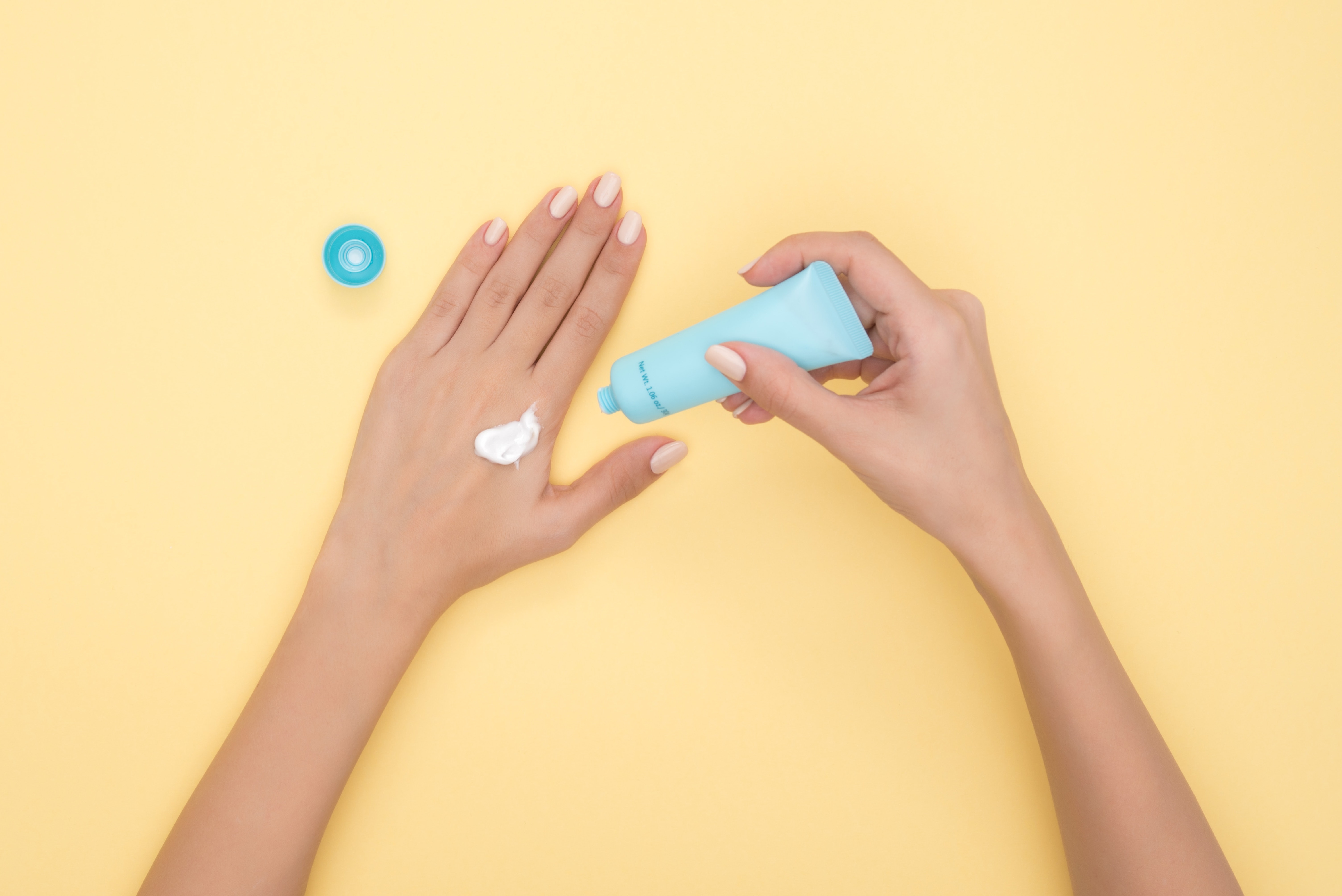 Do you suffer from a skin condition? It might be eczema, psoriasis, dermatitis, cold sores, cellulitis or itchy skin? Did you ever make a connection between your skin flaring up when you are stressed? That's something I find when I treat a person with skin...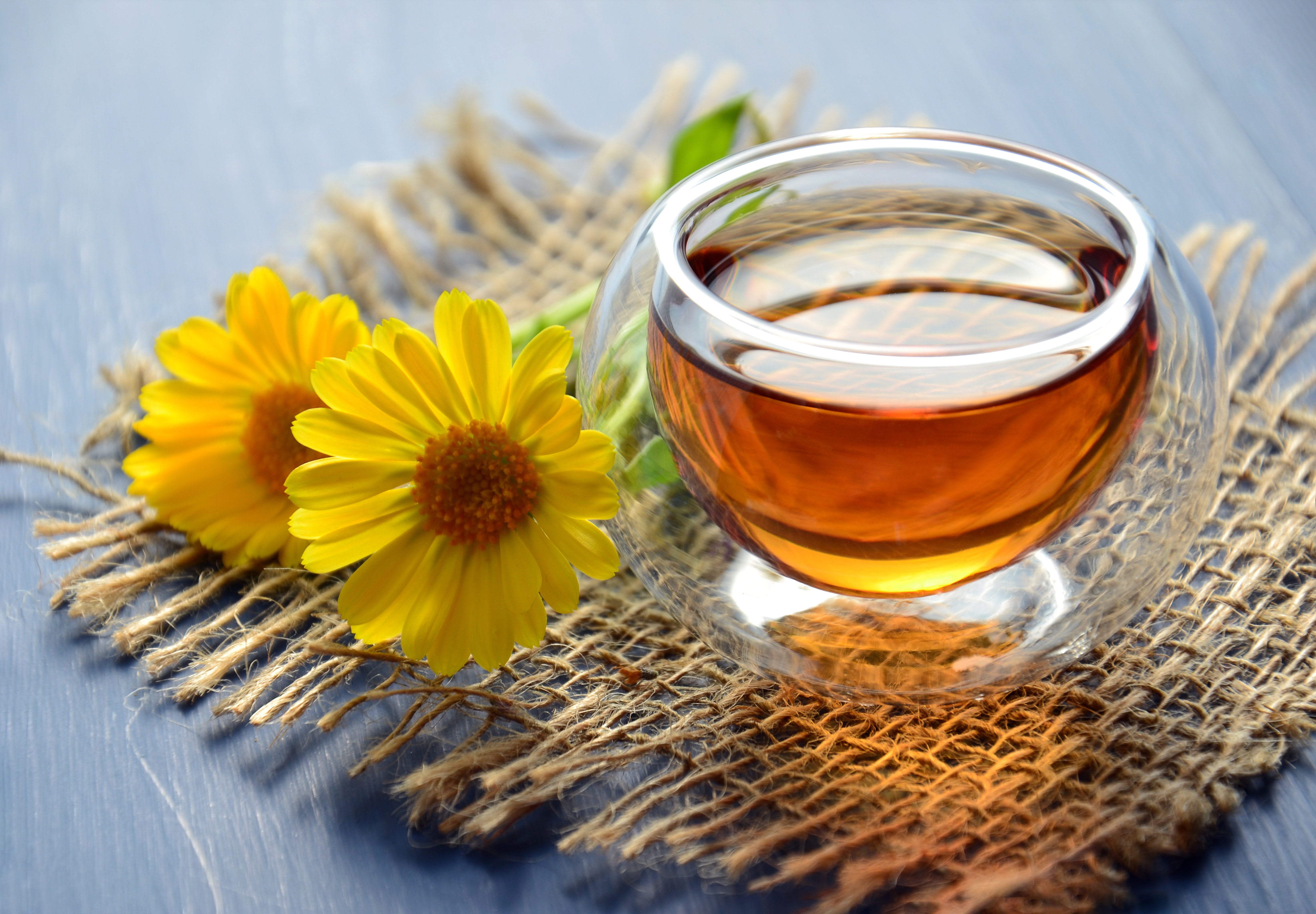 Autumn is here and the days are lovely and warm filled with beautiful colours around us. It's my favourite season of the year but I have that feeling of dread as I know what is coming - cold Winter! I grew up in Europe and it gets pretty cold there, I...
Ill be honest, I wasn't actually seeking a Naturopath, I really thought they just drank flower petals and all that, I was very wrong!
Inka is an absolutely amazingly knowledgable friendly naturopath that I found by accident seeking relief from toothache until I could get into the dentist, the natural products gave me much needed relief with no side affects and I was able to actually get some sleep!
Inka has worked with me positively to make lifestyle changes with natural herbs etc to help me manage my adrenal fatigue.
The other thing I respect about the appointments is your not sharing the room with a computer, Inka's knowledge is not googled while your having a consultation, it is acquired with prior research and developed expertise.
I really wish I had found Five Corners Naturopath sooner!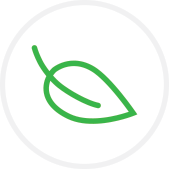 Naturopathy
The role of naturopath is to recognise and remove any barriers or obstructions to the body's natural heath processes.  A naturopath can provide people with the tools to take charge of their own health, leading to improved wellbeing and an increases resistance to infection and illness. Naturopathic practitioners interpret signs and symptoms and make diagnosis of possible illness based on the actual root cause of the illness.  This method helps to control, eliminate and prevent any reoccurrence of illness.  Once the root cause has been established, the Naturopath can then correct the imbalance and restore the body back to it's original state of health.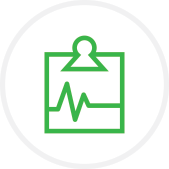 Nutritional Medicine
Nutritional medicine is a natural approach to healthcare aimed at achieving good health to prevent illness. Optimum nutrition and health depends on the quality and quantity of food eaten, how well it is digested and absorbed and the biochemical uniqueness of the individual.
The types of foods we eat and the environmental, lifestyle stresses we are exposed to, can all lead to nutritional deficiencies and imbalances causing health problems.
With the proper guidance of a qualified healthcare professional such as a Naturopath, nutritional medicine can create a better quality of life.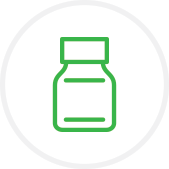 Herbal Medicine
There are many different "types" of herbal medicine that spring from different cultures around the world. All these have the use of medicinal plants in common, but they vary in the plants they use, the way they prepare and use medicines from these plants, and the philosophy of their treatment approaches. Different cultures may also use the same plants but differ in how it is used, or the part they use. Using plants as medicine provides significant advantages for treating many conditions.
The therapeutic activity of a plant is due to its complex chemical nature with different parts of the plant providing certain therapeutic effects.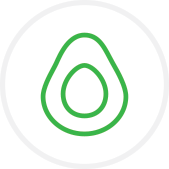 Healthy Eating Plans
A healthy eating plan gives your body the nutrients it needs every day while staying within your daily calorie goal for weight loss. A healthy eating plan also will lower your risk for heart disease and other health conditions.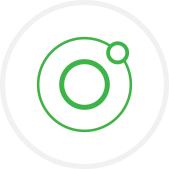 Allergy Testing
Allergy testing is the procedure used to determine which particular substances (allergens) are responsible for provoking an allergic reaction.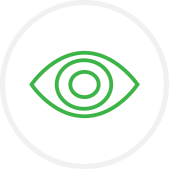 Iridology
Iridology is a safe, useful assessment tool used by Naturopaths to help pinpoint health problems and imbalances in the body. Iridologists use a map of the iris, which correlate with all parts of the body, to see where stress and malfunctioning are occurring.