Five Corners Naturopath and Wellness Centre News Room
A collection of ourr latest news room articles for great health advice and learn about upcoming workshops in our convenient Kyneton location.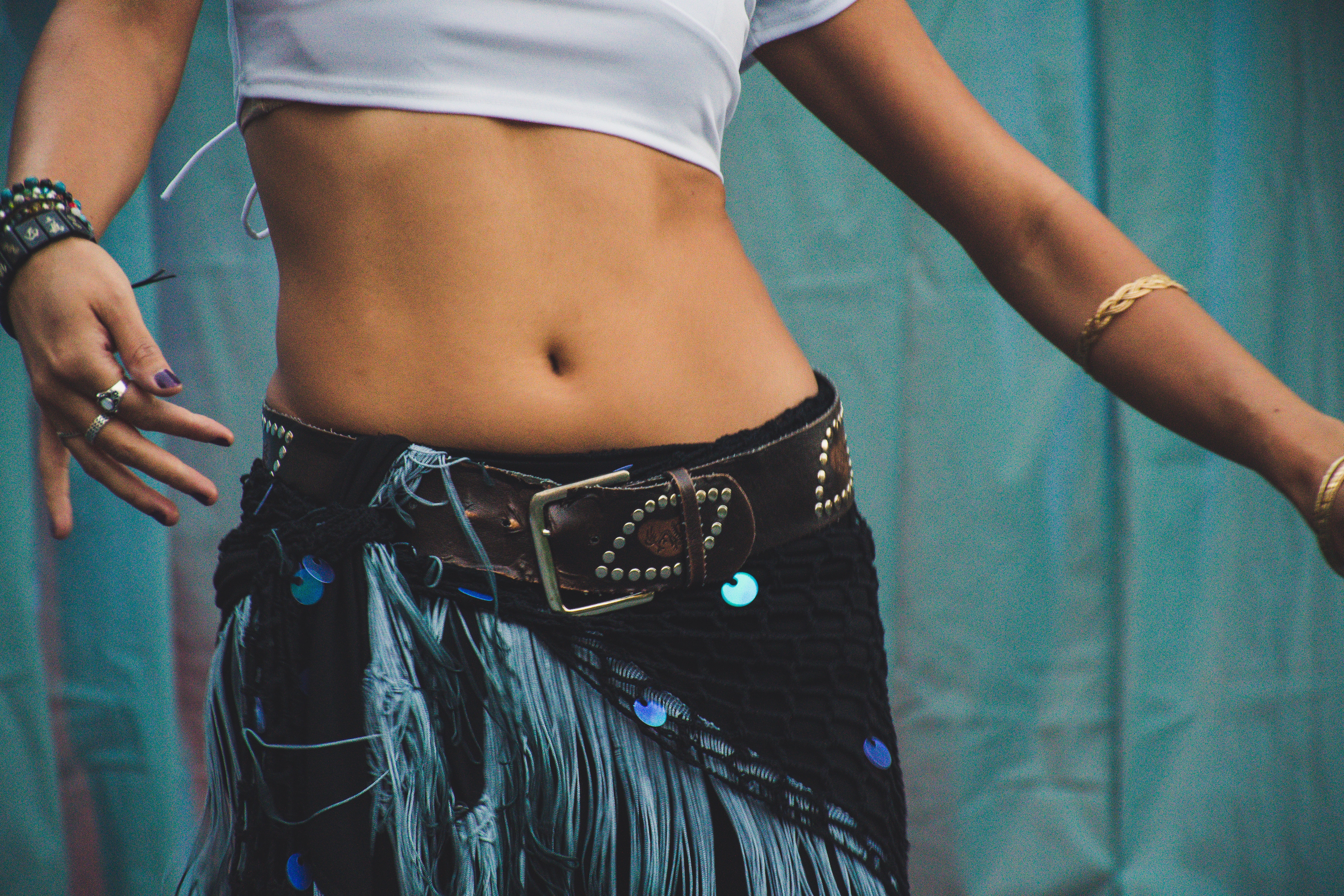 Do you agree? Or does it seems like a crazy statement? I have seen and treated over 200 patients and I would say that most disease unless it's genetic begins in the Gut. Often it's due to stress and inflammation. I have seen it many times. There is a...
read more